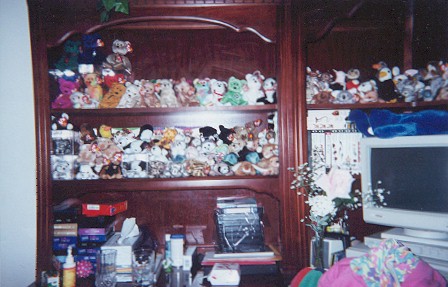 Hello, my name is Melanee Wood and welcome to A Beanie Collector's Palace. It's not what you think... I collect TY Beanie Babies! My currently count is over 300 beanie babies and growing. This is just my little website about beanie babies and my passion for collecting them. Hope you enjoy! :)
Wanna contact us, click on Luke and email us your question or comments!

Click on Magic to Win our Award!